Barncraft Building Supply
Lane County's Pole Barn Design
& Build Company
Since 1988, the Barncraft team has been helping Lane County plan, supply, and build the most dependable post-frame buildings in the area. From concept to construction, Barncraft is your partner in every stage of the process.
In addition to our pole barn expertise, we have a full-service lumber yard right here in Junction City. You won't find a more competitive yard for pressure-treated lumber, and our selection of metal siding, roofing, and other metal supplies are second-to-none.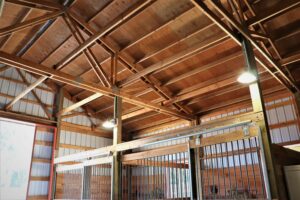 Design & Engineering
A sketch on the back of a napkin won't get you permits for your new barn. The Barncraft team can bring your sketches to life as actionable blueprints and connect you to some of the most knowledgeable contractors in the area.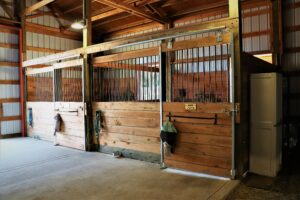 Supply
We have everything you need to get your pole barn built, so no need for a trip into the big-box stores. Pressure-treated posts make for long-standing construction, and our wide selection of metal roofing and siding ensure the end result is beautiful and unique.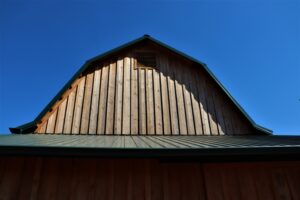 Delivery
Nothing interrupts a work day like a trip to the lumber yard for something you forgot. Barncraft can save the day with on-site delivery of extra siding, posts, and more.
Built to Your Specifications

By partnering with trusted engineers and contractors, Barncraft is here to help you build a completely custom pole barn, built specifically for your needs.

In a hurry? We can also help you get an easy-to-permit solution off the ground by supplying materials for Ready-Build plans available from many Oregon counties.

Who's Using Pole Barns?
From commercial applications with business-critical storage needs to hobbyists who need somewhere to wrench on their project car, pole barns are an excellent solution for affordable, yet reliable, buildings.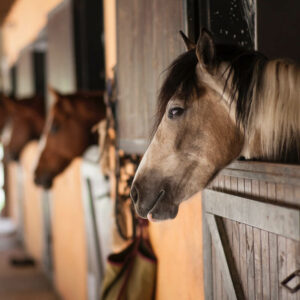 Agriculture
Pole barns can be outfitted to be safe from the elements and reliably climate controlled, making them perfect for growing, drying, and storing grain and seed. Pole barns customized with overhangs create a less enclosed living experience for livestock and horse barns. For agricultural design and permitting, no one does it better than Barncraft.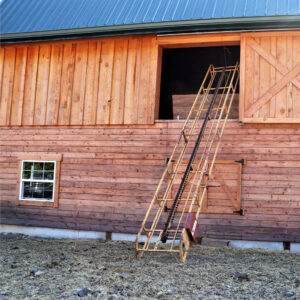 Storage & Machining
If you can't fit your daily driver into your garage anymore, pole barns are a versatile storage solution for reclaiming that parking. Create a proper workshop for tinkering, welding, machining and more.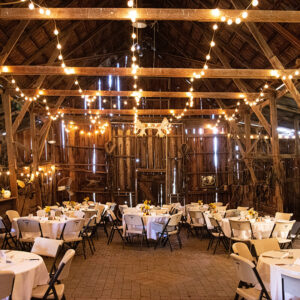 Venues
A beautiful piece of country property doesn't do any good if no one is enjoying the views. If you've considered opening up your property for event rentals, Barncraft can help you construct a beautiful pole barn that will make an incredible backdrop for weddings, anniversaries and more.
Your pole barn people for nearly 35 years
Our competitors' barns fall down. Experience means ours don't.
Full-Service
Lumber Yard
Our bread-and-butter may be pole barns, but our lumber yard, conveniently located right in Junction City, has materials for any project. You won't find a better deal on pressure treated posts anywhere in Lane County. We carry a wide range of metal roofing and siding in a variety of colors with multiple shipments coming in each week. It's a selection and turn-around time you won't find at any big-box store. From new construction to repairs to small projects, Barncraft has what you need to get your project done.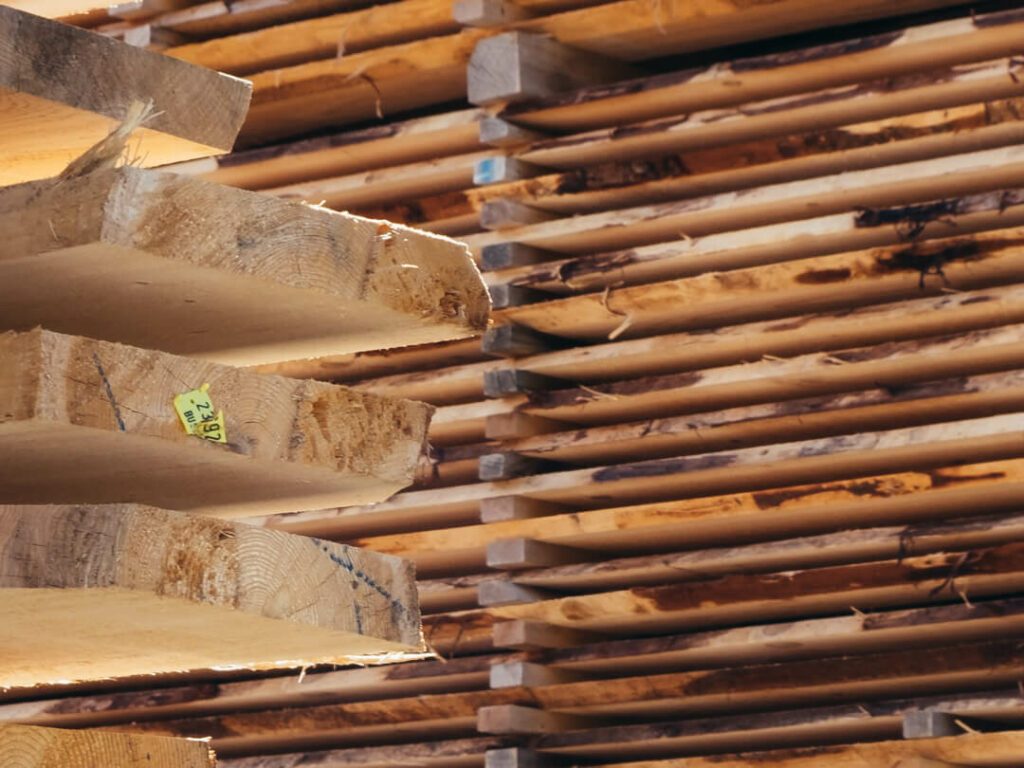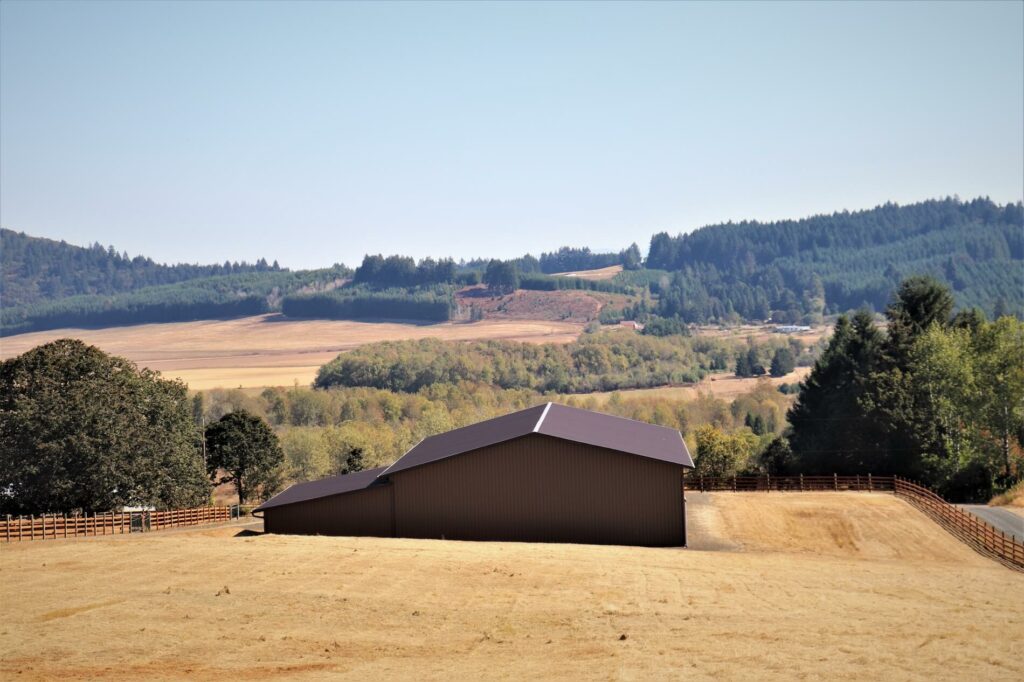 Pole Barn Living
As housing in the Pacific Northwest becomes more expensive, many young couples are turning to pole barns as a way to prioritize land with their housing budget and build a safe, comfortable, and affordable residence on it. Barncraft can help you plan your barn-dominium, and our wide selection of roofing and siding will ensure your home is beautiful for years to come.
Pole barns are also a great opportunity for vacation rental living. A pole barn on your rural property makes a unique getaway experience for travelers searching on sites like AirBnB and VRBO. Provide Lane County travelers with a secluded experience within convenient driving distance to the city.
Ready to build a pole barn?